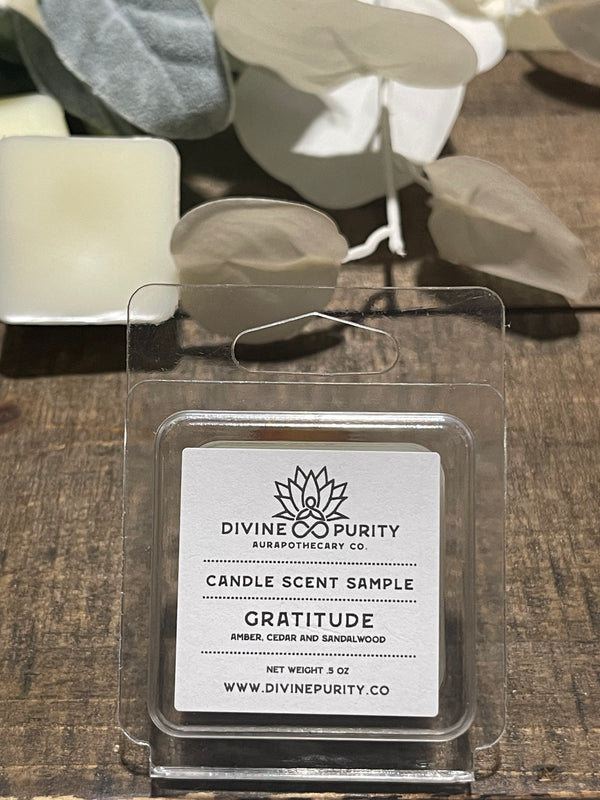 Experience the emotion of comfort and appreciation with Gratitude! Cozy up with its warm aroma of soothing amber, cedar, and sandalwood, and let it transport you to that special place of relaxation and contentment. Let Gratitude make every inch of your home a refuge of zen and thankfulness!
Made With:
Wax: Coconut Wax Blend
Burn Time and Care:
1 oz Wax Melt - 20 hours of Fragrance Time.