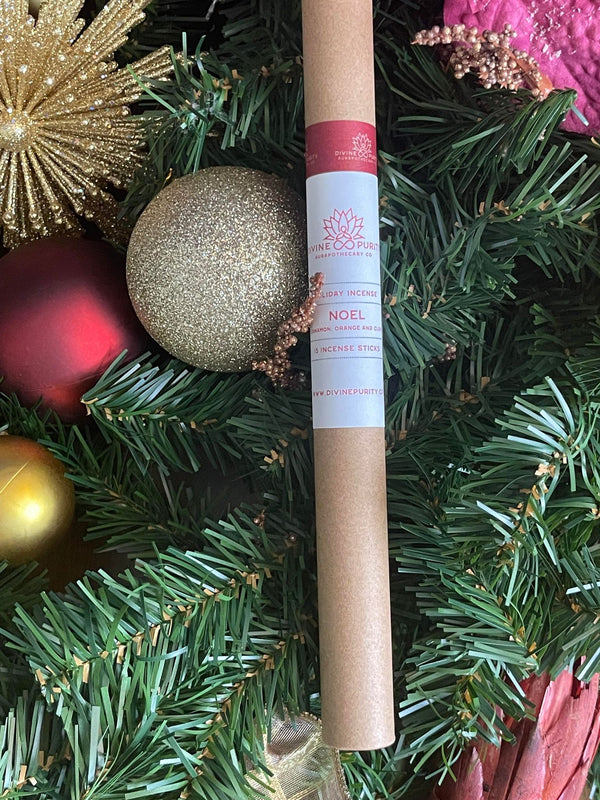 Want to capture the true aroma of holidays? This one is for you.
It's by far my favorite of them all because it brings back childhood memories for me.
Storytime ...growing up, we didn't have much, and every Christmas, my grandmother would sign us up for a box from the American Legion. They'd deliver them on Christmas Eve, and in the box was the dreadful fruit cake, apples, oranges, various nuts, and a few other things. And this is what this fragrance brings up for me. This is the meaning of Holiday cheer.